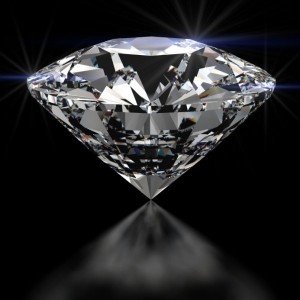 Some of us really think we can claim complete ownership of the things we possess in our time on earth.  There are some of us who depend on the comfort material items give to us.  Others of us judge individuals based on the quantity & quality of material items they possess.  There is nothing wrong with possessing material items in abundance.  Having the proper items around us can actually make life more comfortable for us.  We must remember that we only use material things, while we are living.
I find nothing wrong with having the best of the best in our midst perpetually.  We just have to try to look at things from the proper perspective.  We only use material items while we are here and cannot take them with us.  Since that is the case we had better use them with all of our might.  They will never be attached to us for all eternity.  We have to just make sure that  material items do not give us stature or even make us happy.  You want to have the beautiful, sparkling, and entertaining items around you, without depending on them for your self worth.  Technically we are worth more than all materials because we have been blessed with the almighty power of Vision and Thought which has the power to transform into the things we focus on.  Vision and Thought are the real jewels to possess in life.  We only use materials things, yet they have no real lasting power.
If we could just recognize that we are just the users in life, we would not get overly attached to material things.  As beautiful as these items are, we will not be able to take them with us when we leave this earth realm.  These items are like books that we take out of the library that will eventually have to be returned.  That is the perspective that can help keep our mental (egos) in check.  No matter how much we enjoy the things we own or use, they are only temporary companions that will assist us in our journey through life.  They are meaningful, but not eternal and timeless.  They are to be cherished but not worshiped.  The realization that we will only use the  material things we have to the fullest, but never own them permanently must become self evident.  It would be great to create a relationship with material items where they are not the End All, Be All in our lives.  We would cherish our lives and all aspects contained within it, if we knew that it was slowly passing before our eyes.  We would have more appreciation for life.  We only use and borrow the things we think we will own forever.
Category: Life Style