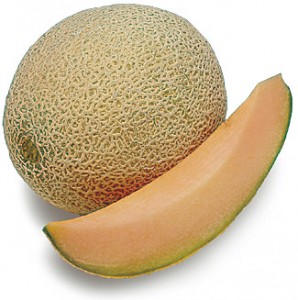 The word magic is used to describe the effects of B Complex on specific systems and parts of the body.  Many times we eat food and totally take for granted the powerful nutrients that will absolutely enhance the various vital functions within us.  The reality is that we are not informed properly about nutrition.  Sometimes we are feeling sluggish or "out of sorts" and a boost could be sent through our bodies via the food sources of vitamins and minerals.  You do not have to stop taking your vitamin supplements.  Getting the vitamin through a trusted food source can only add to the health benefits transferred to you.  The information to be shared below is from the "Nutritional Awareness Guide By Legion Of Light".
The magic that B Complex – Inositol transmits to the body are as follows:
B COMPLEX – Inositol:
"Important for the proper function of the heart, eyes and brain.  Regulates cholesterol level.  Metabolizes fats and cholesterol.  Important for nourishing brain cells.  Combines with choline to form Lecithin.  Helps prevent hardening of the arteries, and protects the liver, kidneys and heart.  Necessary for producing healthy cells in the bone marrow, eye membranes and the intestines.  Essential for hair growth and helps prevent baldness!!
The natural food sources that contain B COMPLEX – Inositol include:
Alfalfa Sprouts, Bee Pollen, Cabbage, Cantaloupe, Citrus Fruits, Corn, Garlic, Grains, Lima Beans, Nuts, Oatmeal, Oats, Onion, Oranges, Peanuts, Peas, Raisins, Sunflower Seeds, Spirulina, Vegetables, Wheatgerm, and Wheatgrass.
B COMPLEX, the vitamin that is "Important for the proper function of the heart, eyes and brain" is available in foods you can purchase at your local supermarket.  Information is definitely power when it comes to maximizing our health.  How can we operate at the highest levels when it comes to our health, if we do not have the proper information.  Many products are advertised on television but never  are the health benefits of foods and the magical effects they can have on our bodies.  Let us take full advantage of this information and add some of these foods to our home menus.  The choice is ours!
Category: Life Style