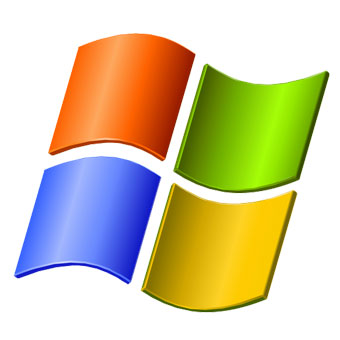 Microsoft is now being sued by European Union Regulators for violating international antitrust laws.  The fine against Microsoft is for $730 million dollars.  The EU states that Microsoft did not abide by an agreement to allow users to have a choice of internet browsers.  Microsoft was warned last October 2012 that it was facing a huge fine.  An antitrust investigation that was started in July revealed that Microsoft had breached a five year commitment to allow its european customers alternative browser options.
This is the first time that the European Commission has imposed sanctions on a company as large as Microsoft.  In the wake of the fine by the European Commission, Microsoft shares fell 0.7%.  Microsoft could have been fined at a higher amount than the $730 million they received.  The EU has the ability to create a fine that would be up to 10% of their annual revenue which would equal $7 billion for Microsoft.  This Microsoft Antitrust case reminds you of the time when the American Government had it's issues with the company.
In 2009 Microsoft pledged that PC users setting up windows initially would see a Choice Screen that would give the user the option of 11 alternative browsers.  Internet explorer would be one of the those browser choices.  When Windows 7 was updated the Choice Screen option disappeared.  15 million international users were not able to have a choice of which browser they were to use.  The problem lasted 14 months ending in July 2012.  According to the EU, Microsoft has already had several international legal battles concerning various issues.  In the past 10 years Microsoft has been fined 1.6 Billion Euros for violating laws in creating an unfair environment for browser competitors.  As competing companies have been allowed to freely market their products, Microsofts share of the market has been decreased.  In the end you will only know how users feel about your product when it is evolving in the midst of competition.  Let the consumer decide.  Whether the actions of Microsoft are intentional or not, they as a company are now able to truly guage their product and its effectiveness as far as their users are concerned.  Companies will never know how great their products really are, unless they are allowed to compete for ultimate supremacy.  Hopefully this will be the final Microsoft Antitrust Case we will see.
Category: Tech Talk