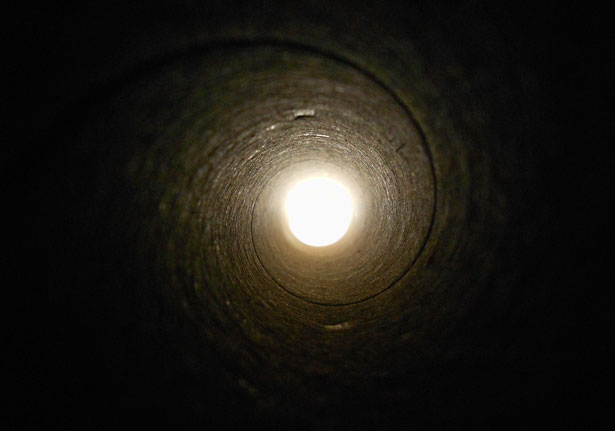 Music is not a joke, a fantasy or a set of sounds created to manipulate people in order to make money.  Music to me is one of the highest forms of art like the paintings and sculptures of the great masters.  Only the greatest in music fit in this high artistic category.  It does not matter how classically trained the musicians, singers, or rappers are.  Music has the ability to sonically shape the minds and emotions of people in society based on its power.  The greatest music does not have to be aristocratic or fancy.  Music enters the ear and takes the human being beyond time & space and transports them to the environment the musical vibration of the song suggests.  Music that is art on the level of this type of  creativity has no rival.  That kind of music is shaping the mind and hearts of the loyal listeners.  Music Is Sonic Sculpture!
Music is so powerful that it can impact our days with the energetic aura it emits over our minds and lives.  Without music life would be absolutely dry, dull and  a bit boring.  The right kind of music adds an intangible feeling, mood, tempo, groove, and even mystic sound quality to the fabric of our lives.  Music cannot be seen or touched but the memory of its feeling can stay with us for several years, decades and even a lifetime.  The memories that were shaped by the music become almost permanently etched into our psyche.  Music Is Sonic Sculpture!
No matter how society depicts music as disposable, it has the capacity to be high art.  Music has no color, smell, taste or physical feeling.  When it functions at its highest level it can shape the mind of a human being and free it from ordinary thinking.  Music can free the mind to fly, so that it soars above common everyday problems.  Why do you think that Apple is making so much money off of its Ipod, Iphone, and Itunes inventions.  In a time where radio has a much smaller impact on our lives, we are discovering music that only exists on the internet.  Our choices are unlimited.  Songs from all over the world have a chance to go viral and shape the mindstates and environment of the willing listeners.  This is a strange yet exciting time for music.  Music is that unseen force that goes straight beyond our conscious minds and deposits itself directly into our hearts and stays there.  That's why the melodies of songs in our past just pop into our minds and even those music memories have power.  Music is sonic sculpture!
Category: Life Style